Kangiqtugaapik Food Bank wishes to thank our contributors
We would like to thank the below parties for their contributions to Clyde River, Nunavut food bank program.  More details on each of these organizations' contributions can be found below.
Canadian North
Canadian North generously offered $2,500.00 to support the transportation of the food for the Christmas Hampers for December 2020, that were just delivered to Clyde River, Nunavut.
Arctic Co-operatives Limited has already committed to the full cost of this project and contributed this support from Canadian North to Kangiqtugaapik Food Bank to provide more resources to Kangiqtugaapik Food Bank.
Indigenous Service Canada
 Crown-Indigenous Relations and Northern Affairs Canada partnered to provide maximum flexibility to Needs-Based funding and approved Kangiqtugaapik Food Bank for $51,000.00 to support the community of Clyde River, Nunavut for COVID-19 response efforts and food hampering.
Food Banks Canada
In July 2020 Food Banks Canada approved Kangiqtugaapik Food Bank for the sum of $36,325.00 with a further $10,264.00 from Arctic Co-operatives Ltd bringing the total sum to $46,499.00 which was under the Food Surplus Program. Food was delivered starting September, October, and December 2020.
Food Banks Canada again with the help of Arctic Co-operatives Limited approved Kangiqtugaapik Food Bank for the total amount of $46,499.00 under 2020 Rural and Northern Capacity- Stream B for Arctic Co-operatives Limited to deliver food up to March 31st, 2021.

Second Harvest
Second Harvest has been rescuing food and donating them all over Canada including Nunavut. Advertising them through www.foodrescue.ca of which Kangiqtugaapik Food Bank had the privilege of receiving food from Second Harvest. To date, Arctic Consultants have been shipping food to Northern Quebec, Northwest Territories and Nunavut. Kangiqtugaapik Food Bank has received 153 kg of Potato products, 51 kg of eggs, 120 kg of poultry and 191 kg of fish and seafood in November 2020
In December 2020 Second Harvest with the help of Arctic Consultants has delivered food to Kangiqtugaapik Food Bank contributing the following:
1,212 kg of potato products, 58 kg of eggs, 31.77 kg of Bison burgers, 33.11 kg of Veal Liver, 59.66 kg of Turkey, 81.86 kg of chicken drumsticks, 120.89 kg of Salmon, 114 kg of Turbot and 93.71 kg of Flounder.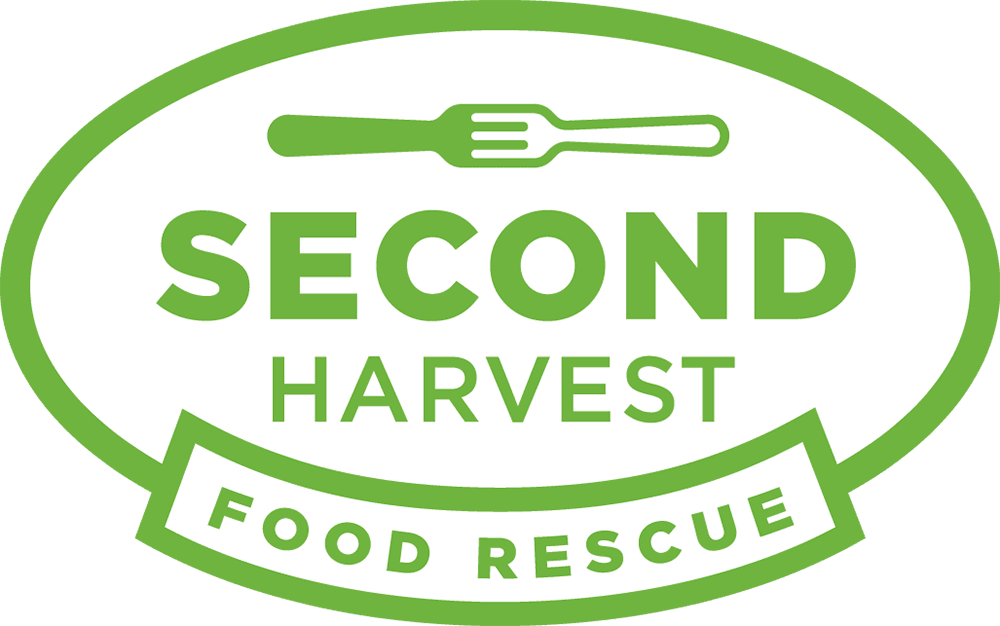 Qikiqtani Inuit Association (QIA)
approved funding for Kangiqtugaapik Food Bank towards Qikiqtani Cultural Activities Program (QCAP) for $15,000.00 in October 2020
Baffin Regional Chamber of Commerce (BRCC)
Very kindly donated $2,123.08 in December 2020.