Happy Nunavut Day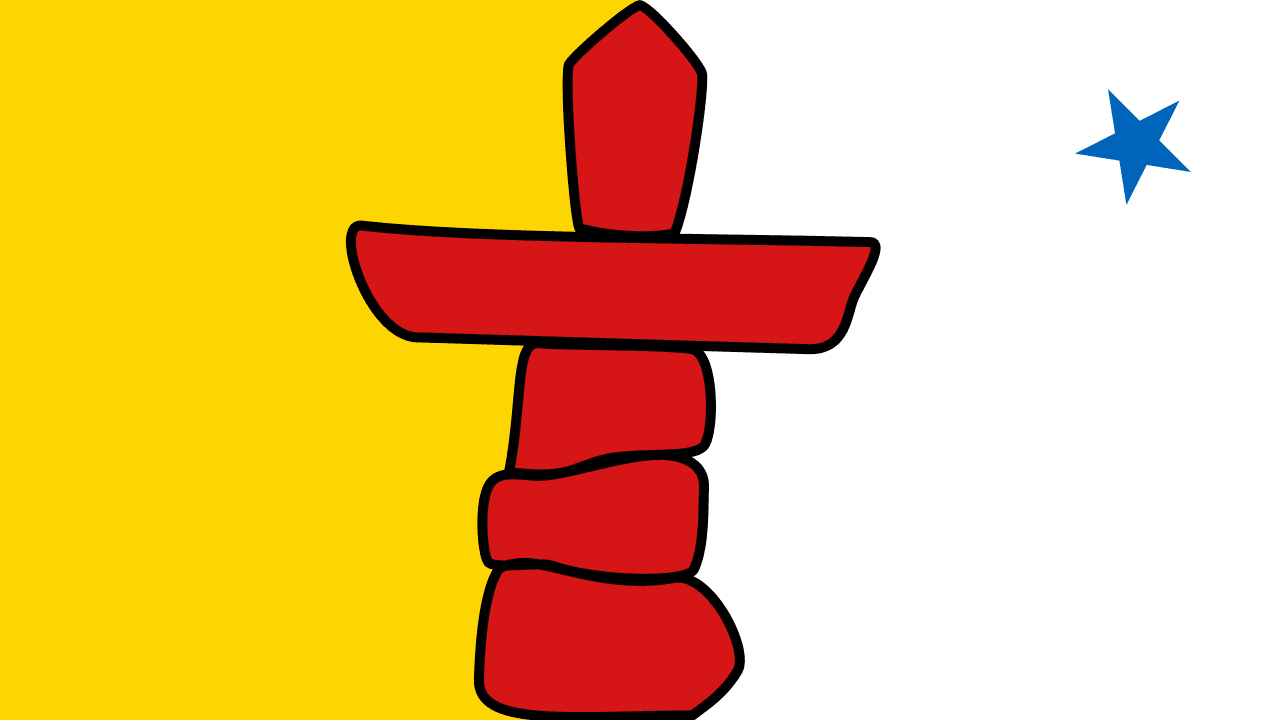 We hope you all have a wonderful day.
Kangiqtugaapik Food Bank wishes to thank our contributors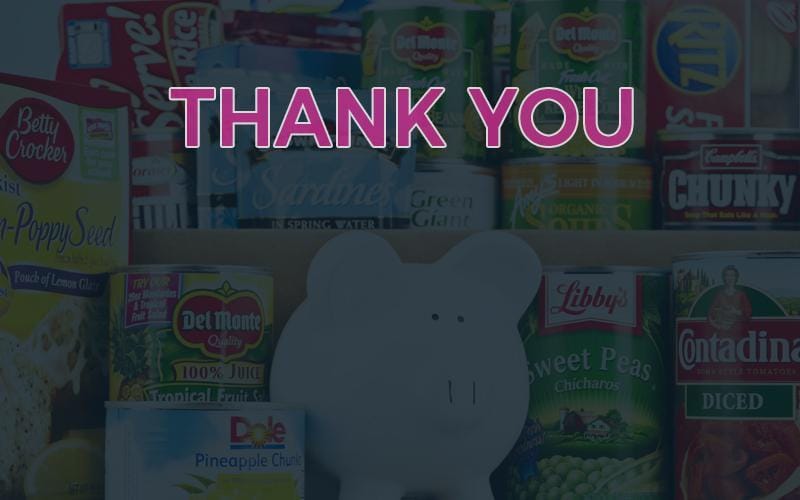 We would like to thank the below parties for their contributions to Clyde River, Nunavut food bank program.  More details on each of these organizations' contributions can be found below.
Canadian North
Canadian North generously offered $2,500.00 to support the transportation of the food for the Christmas Hampers for December 2020, that were just delivered to Clyde River, Nunavut.
Arctic Co-operatives Limited has already committed to the full cost of this project and contributed this support from Canadian North to Kangiqtugaapik Food Bank to provide more resources to Kangiqtugaapik Food Bank.
Indigenous Service Canada
 Crown-Indigenous Relations and Northern Affairs Canada partnered to provide maximum flexibility to Needs-Based funding and approved Kangiqtugaapik Food Bank for $51,000.00 to support the community of Clyde River, Nunavut for COVID-19 response efforts and food hampering.
Food Banks Canada
In July 2020 Food Banks Canada approved Kangiqtugaapik Food Bank for the sum of $36,325.00 with a further $10,264.00 from Arctic Co-operatives Ltd bringing the total sum to $46,499.00 which was under the Food Surplus Program. Food was delivered starting September, October, and December 2020.
Food Banks Canada again with the help of Arctic Co-operatives Limited approved Kangiqtugaapik Food Bank for the total amount of $46,499.00 under 2020 Rural and Northern Capacity- Stream B for Arctic Co-operatives Limited to deliver food up to March 31st, 2021.

Second Harvest
Second Harvest has been rescuing food and donating them all over Canada including Nunavut. Advertising them through www.foodrescue.ca of which Kangiqtugaapik Food Bank had the privilege of receiving food from Second Harvest. To date, Arctic Consultants have been shipping food to Northern Quebec, Northwest Territories and Nunavut. Kangiqtugaapik Food Bank has received 153 kg of Potato products, 51 kg of eggs, 120 kg of poultry and 191 kg of fish and seafood in November 2020
In December 2020 Second Harvest with the help of Arctic Consultants has delivered food to Kangiqtugaapik Food Bank contributing the following:
1,212 kg of potato products, 58 kg of eggs, 31.77 kg of Bison burgers, 33.11 kg of Veal Liver, 59.66 kg of Turkey, 81.86 kg of chicken drumsticks, 120.89 kg of Salmon, 114 kg of Turbot and 93.71 kg of Flounder.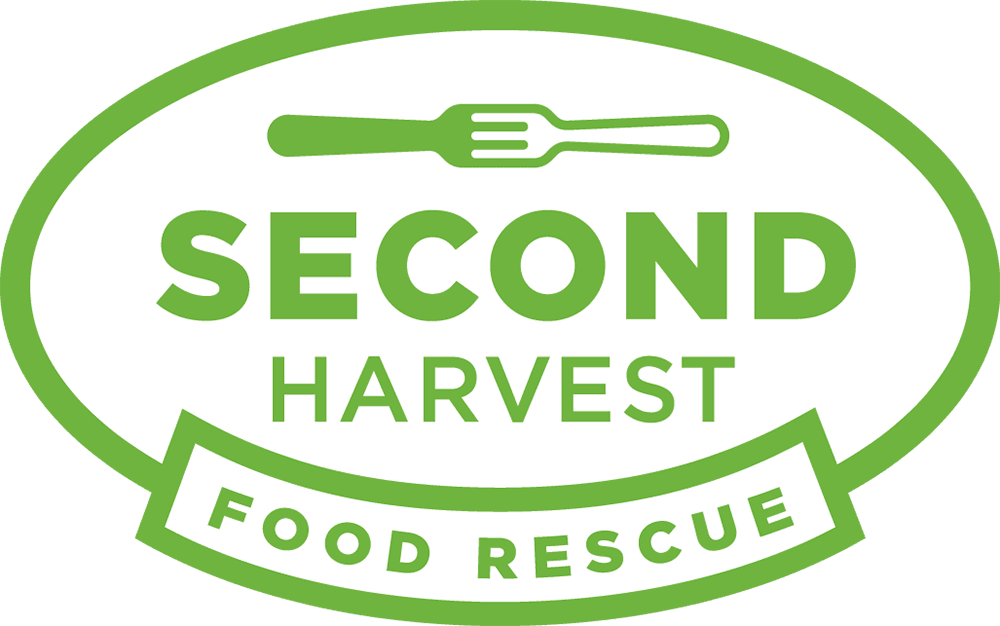 Qikiqtani Inuit Association (QIA)
approved funding for Kangiqtugaapik Food Bank towards Qikiqtani Cultural Activities Program (QCAP) for $15,000.00 in October 2020
Baffin Regional Chamber of Commerce (BRCC)
Very kindly donated $2,123.08 in December 2020.

Christmas Games & Events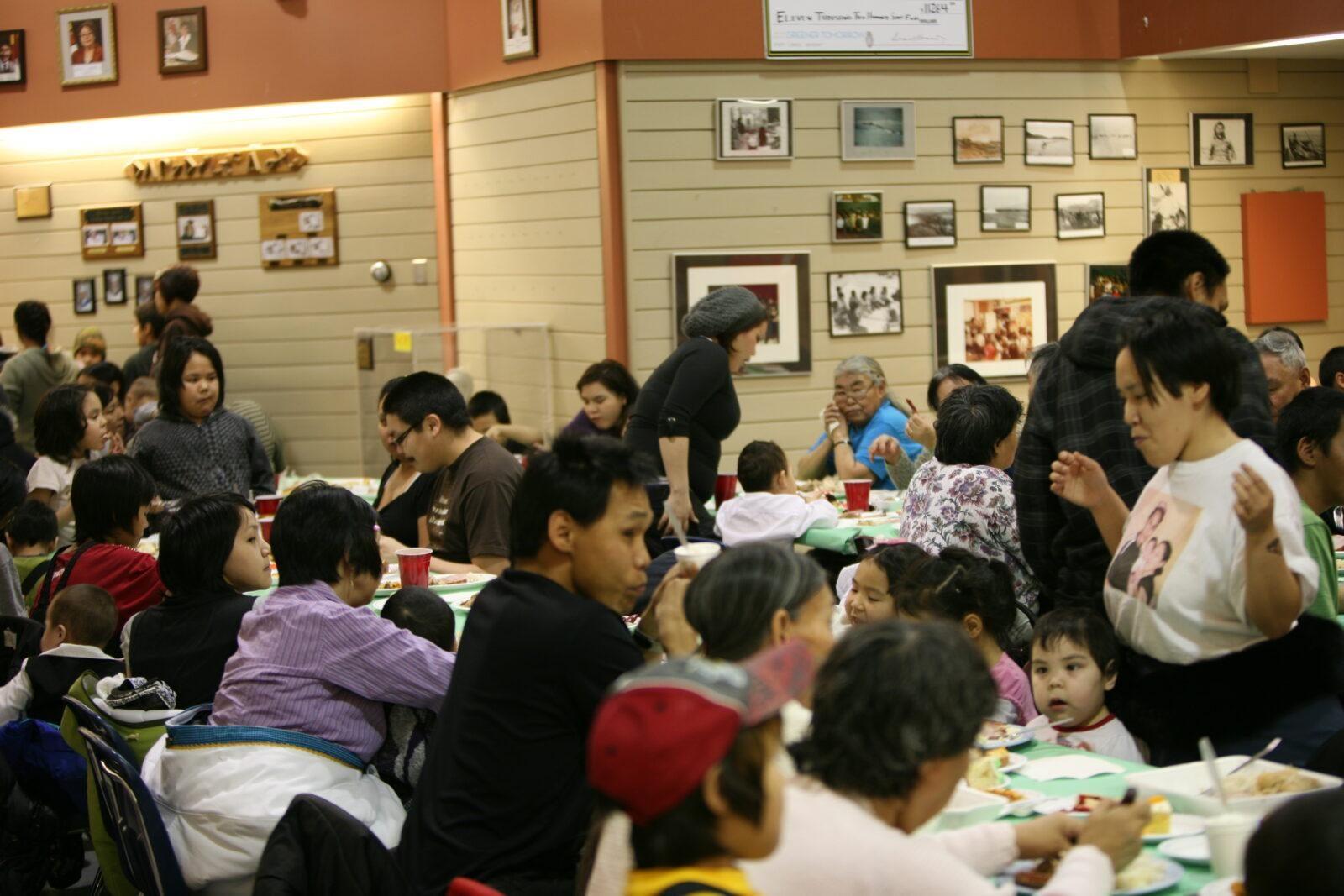 Christmas Games and events are nearly here!
The recreation committee plan to open up our community hall in December.  There will be various restrictions and changes to the running of this years event due to the current pandemic.
Click below for schedule details
VIEW SCHEDULECLOSE SCHEDULE
We have come up with two division schedules for both children and adults this coming Christmas since tthere is a limit of 100 people including kids and adults in the facilities.  Because of this limit we will also be holding radio games to allow as many individuals as possible to attend and take part in these fun holiday themed recreational activities.
1st — Indoor games. These will be scheduled with time limits for Children/Adults/Elders.  Children will have a starting time between 6:30pm to 9:00pm. The run time will be dependent on the amount of prizes carried out for the children at the community hall. Individuals who cannot participate in the community hall can take part at the the radio station as it will hold gaming events during the covid pandemic.
2nd — Adults (16+) will have a start time of 9:00p.m until either 11:00p.m. or 12:00 a.m. depending on the amount of gaming events held at the community hall.  Again individuals who cannot participate in the community hall can take part at the the radio station as it will hold gaming events during the covid pandemic.
3rd — Elders who are able to participate will also have to opportunity to attend recreational gaming events in our community hall and there should be coffee or tea available. Radio gaming events will also be carried out to individuals who cannot attend at the community hall.
Cost
$30 a game for children for each events held either at the C-hall or radio station, the reason why kids will have $30 a game events is we would like the children and younger youths to have fair opportunity.
$50 a game for both Adults and Elders at the community hall/radio station/outdoor gaming events that are to be carried out in these events.
The Recreation committee met on November 4th,2020 to see what kind of items the children will receive as Christmas Gifts during the holiday season.  We have made a list of wrapped gifts to order this year for babies, toddlers and youths.
We did the same for stocking stuffers and are ordering a selection of inexpensive items. We are also ordering stocking fillers with items suitable for babies.  We have also selected candies to use in a planned Candy Toss game that we will host in the community hall or in an outdoor event over the holidays.  We have selected from the stocking stuffer supplies for teens to hold  a ticket draw with tickets costing $2 each.
Kangiqtugaapik Food Bank Secures Funding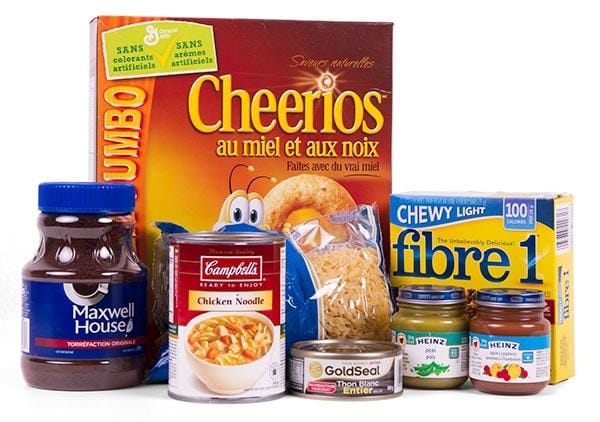 Kangiqtugaapik Food Bank, in collaboration with Arctic Co-operatives ltd in Winnipeg, Manitoba, have procured funds for Food Banks Canada, to the amazing sum of $46,499.00.
Starting from September 2020, and continuing each month to December 2020, Arctic Co-operatives Limited will begin the distribution of food to the Kangiqtugaapik Food Bank.
Hamlet Day Competition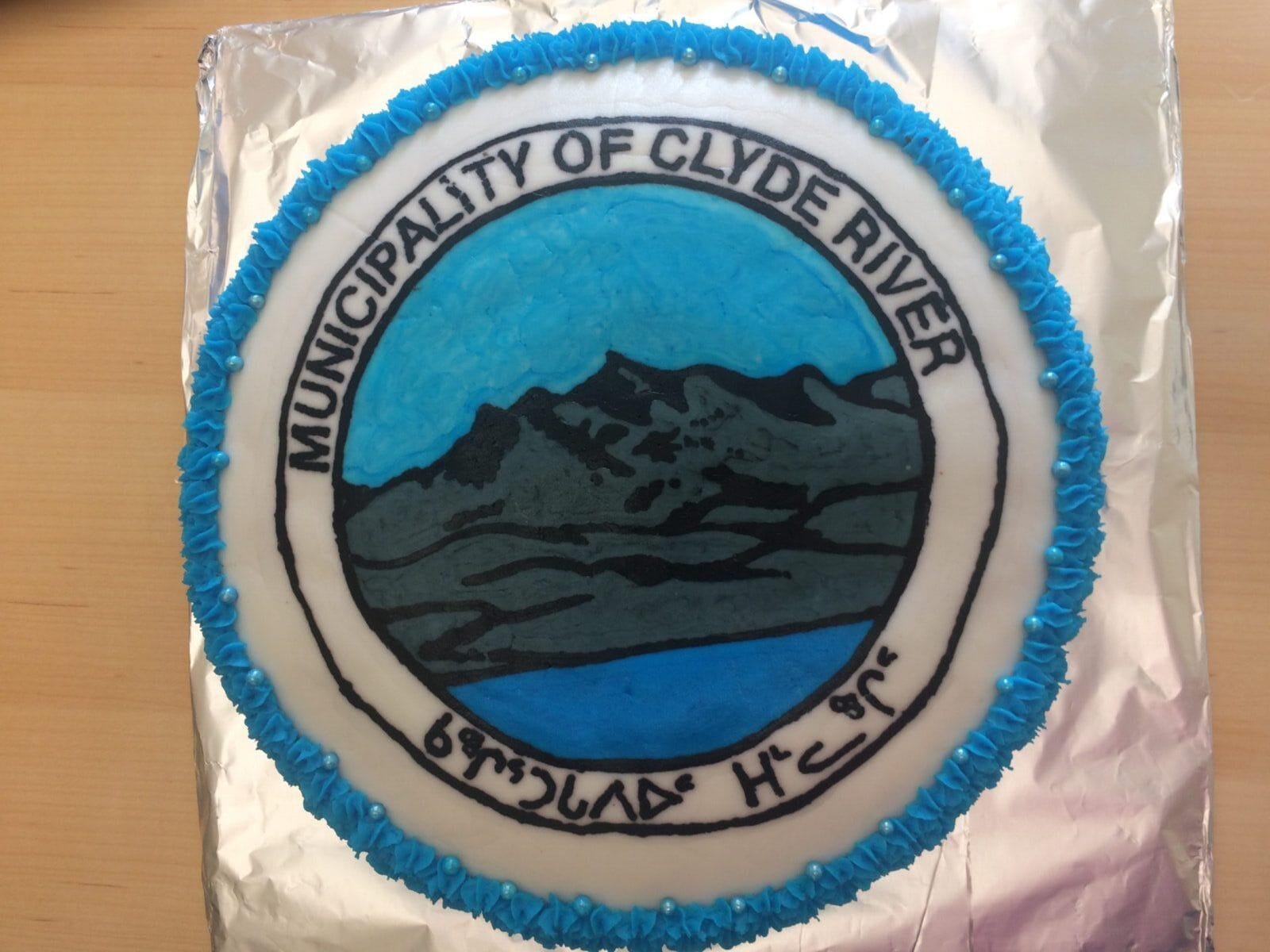 Wednesday July 2, 2020 was Hamlet's Day and the Clyde River Alcohol Education Committee (AEC) hosted a cake competition. Community members showcased their skills and the top three winners were awarded cash prizes. First place winner is Natalina Natanine who designed a beautiful single layer cake with blue and white icing with Hamlet of Clyde River's logo. Second place winner is Ina Kautuq and third place winner is Judy Joanasie.
"We, the members of the AEC, wanted to show our appreciation to Council and the residents of Clyde River for the tremendous support that we have been receiving from them", said Patrick Palituq, AEC Chairman. "We thought, what better way to show our appreciation, and were very excited to have the cake contest on Hamlet Day. Congratulations to our winners and again we wish to thank everyone who made it possible".
Canada Day Celebration – Clyde River Style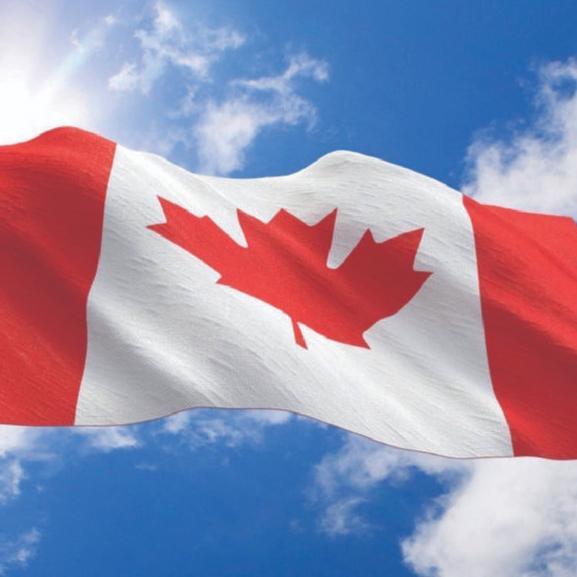 Despite the restrictions placed on community events during Canada Day, Clyde River was creative and delivered several activities to keep the celebration spirit alive.
The Clyde River Fire Department coordinated the annual motorcade and scores of residents in trucks, vans, ATVs and motorcycles joined the procession from the downtown area. Dozens of people waved and smiled from behind the windows of their home in support Canada Day. Children paraded on the roadsides as the procession moved along the corridors to the leading to the uptown area of the community then concluded at the Fire Hall.
The Recreation Department captured the airwaves with a variety of radio games that kept community residents entertained. Congratulations to all winners and a special thank you for all those who made our Canada Day one worth celebrating!
"The Hamlet wishes to express its appreciation to the Department of Canadian Heritage for the grant for this year's celebration".
Malgré les restrictions imposées aux événements communautaires pendant la fête du Canada, Clyde River a fait preuve de créativité et a offert plusieurs activités pour maintenir l'esprit de célébration vivant.
Malgré les restrictions imposées aux événements communautaires pendant la fête du Canada, Clyde River a fait preuve de créativité et a offert plusieurs activités pour maintenir l'esprit de célébration vivant.
Le service d'incendie de Clyde River a coordonné le cortège annuel et des dizaines de résidents en camions, fourgonnettes, VTT et motocyclettes se sont joints au cortège depuis le centre-ville. Des dizaines de personnes ont salué et souri derrière les fenêtres de leur maison pour soutenir la fête du Canada. Les enfants ont défilé sur le bord des routes alors que la procession se déplaçait le long des couloirs menant au quartier des quartiers chics de la communauté, puis se terminait à la caserne des pompiers.
Le service des loisirs a capturé les ondes avec une variété de jeux radiophoniques qui ont diverti les résidents de la communauté. Félicitations à tous les gagnants et un merci spécial à tous ceux qui ont fait de notre fête du Canada une fête digne d'être célébrée!
"Le hameau tient à exprimer sa gratitude au ministère du Patrimoine canadien pour la subvention pour la célébration de cette année".
Employees Long Service Award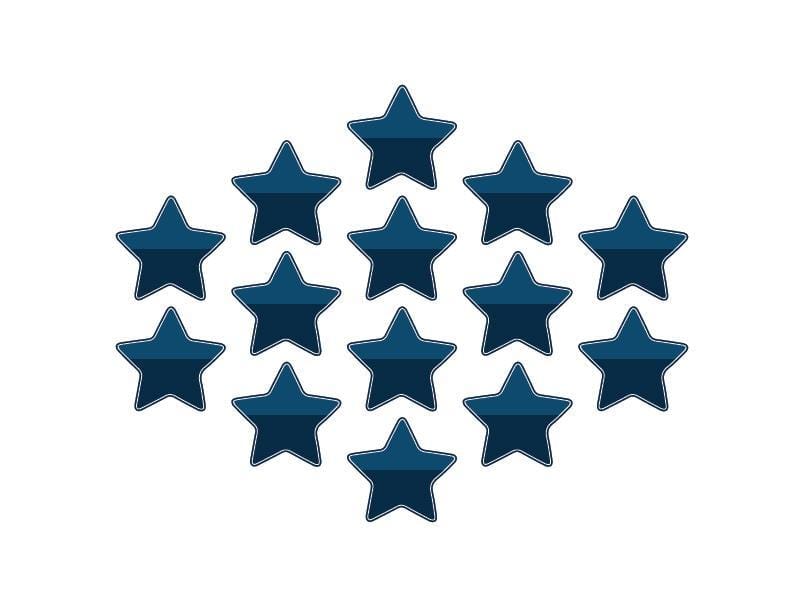 Every day, our staff members work on the front lines and behind the scenes to support Council's mandate by providing core municipal services in our great community. From maintaining the airport, clearing snow, delivering water, collecting sewage, tackling small and large community crises to supporting and helping residents and visitors, these individuals exemplify what it means to be committed.
This year, Council and I are recognizing fourteen (14) long serving employees for their invaluable contributions. With their years of service spanning between 5 to 42 years, it is very easy to identify how their efforts have greatly improved and impacted our local community in many ways.
All fourteen staff members were honoured at the Hamlet Office on Tuesday June 30, 2020. We thank them unequivocally for their time, effort and dedication to municipal service and wish them the best for years to come.
Mayor
Jerry Natanine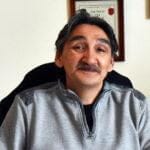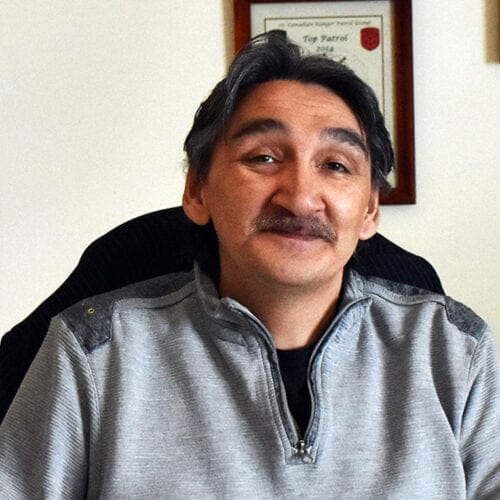 Clyde River Community Clean Up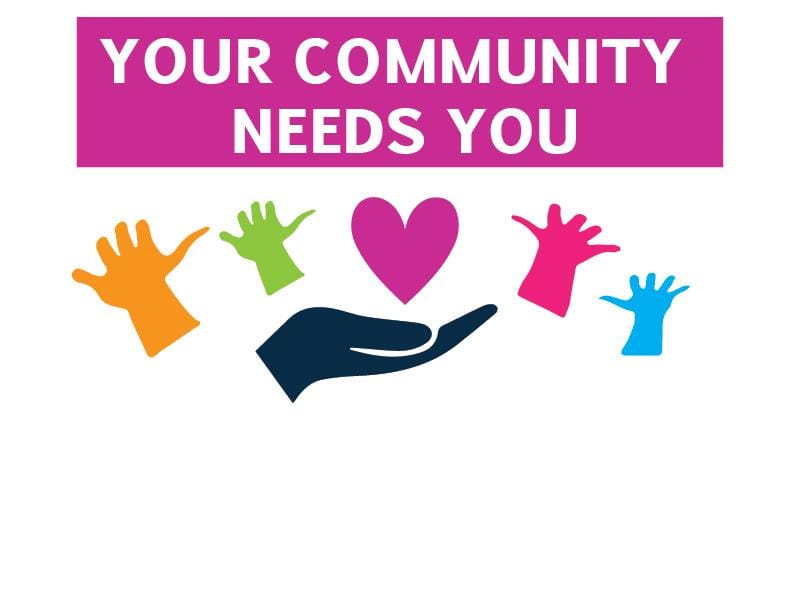 Volunteers needed! We are looking for volunteers like you to help tidy up our beautiful community. Bring a friend or two and come to the Hamlet Office to collect a t-shirt donated by the Government of Nunavut. We will also outfit you with a clean-up kit provided by Clyde River Northern Store and assign you to a location in the community.
Trash pickup, beach cleanup, roadside cleanup
The Department of Environment, Government of Nunavut will be offering regional prizes for community clean-up ballot draws. Completed ballots by community clean-up participants provide the Department with important information about what, and how much, waste is littered across Nunavut. Each regional winner will receive a $500 gift card to a store of their choice.
Clyde River Northern Store has also given a generous donation which will be used as prizes for the community clean up.
For more information, please contact the Recreation Coordinator at 867 924 6220 ext. 209
Join in and help keep our community beautiful.
2020 Mining Matters Summer Program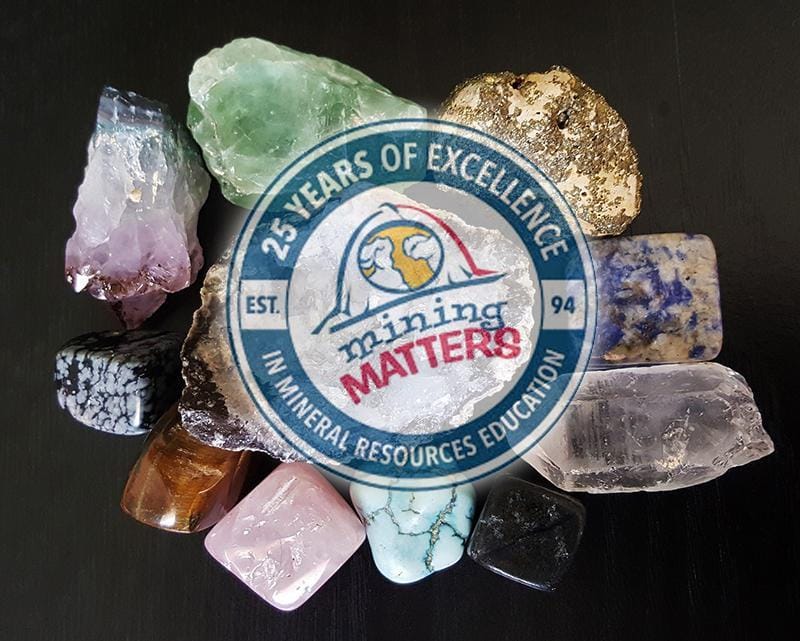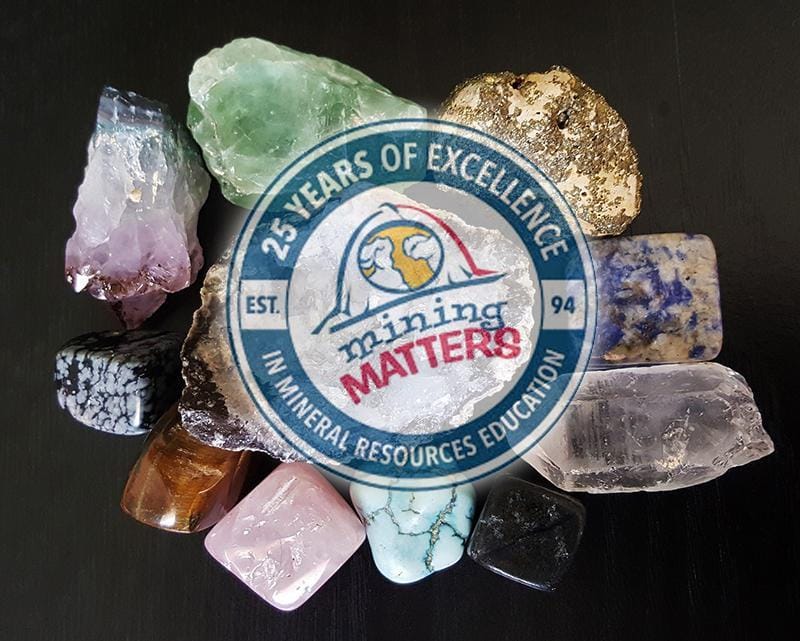 Municipality of Clyde River has partnered with Mining Matters to deliver a one-week summer camp program for youth between the ages of 8 to 14.  Come take part in some hands-on science activities! Experience a week of interactive discovery this summer with new science and technology in mining/geology.
Due to the COVID-19 pandemic, the Mining Matters Summer program has been modified to meet physical distancing requirements, but it will be packed with fun-filled activities to entertain and educate participants.  The program will run from Monday July 13, 2020 – Friday July 17, 2020.
Each participant will receive an at-home-kit package with "do it yourself" activities, along with equipment, resources and pre-recorded videos of each activity so that families can enjoy some hands-on learning about rocks, minerals, metals and mining together.  Space is limited so apply early.
To learn more and to register, please contact the Recreation Coordinator at 867 924 6220 ext. 209 or complete form found on this page.
Footnote: Mining Matters is a charitable organization dedicated to educating young people to develop knowledge and awareness of Earth sciences, the minerals industry, and their roles in society.
Registration Form
VIEW FORM

[contact-form-7 404 "Not Found"]

Welcome To Our New Website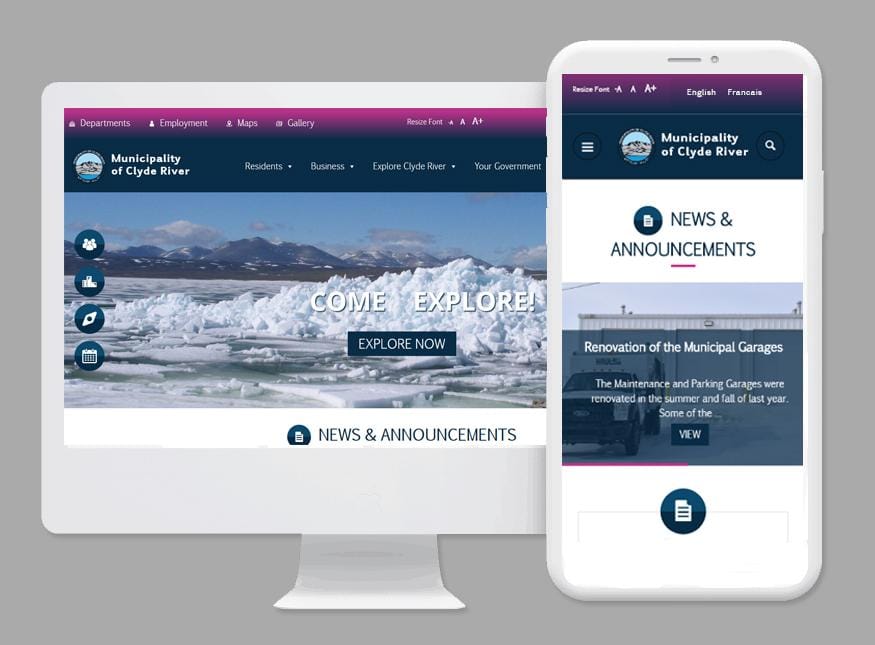 We are excited to announce the launch of our newly designed website www.clyderiver.ca! Our goal is create a user-friendly browsing experience for our valued residents and business partners. We hope you enjoy our new design that is easy to navigate.
What's new
Navigation – easier headliners and more focused on product categories.
Mayor's Monthly Insight – the Mayor's views on current events and initiatives which may impact the lives of residents in Clyde River.
Latest News/Announcements – updated with the latest events and activities taking place in the community.
Service/Resource Information – updated with useful information for residents, businesses and those visiting the community.
Social media – contains integrated social media buttons for Facebook, Twitter, LinkedIn and Google+ to foster improved communication with the clients.
We will be constantly updating our content with helpful information, articles and announcements.
If you have comments, suggestions or improvement ideas please let us know by sending an email using the form below.
VIEW FORM
Feedback Form
[contact-form-7 404 "Not Found"]