Food Bank
Kangiqtugaapik Food Bank 
The local Food Bank is a non-profit organisation that is committed to helping Clyde River residents living with food insecurity.  It gathers and distributes food (including country food) and other essentials to needed families and elders in Clyde River.  It also partners with interested parties to maximise opportunities to relieve hunger amongst the community's most vulnerable.
Most needed food and household items
Pasta (canned or dry) and pasta sauces
Canned and frozen meats and fish
Whole grain cereals
Canned vegetables and fruit
Bathroom tissue and diapers
Personal hygiene products
Disclaimer:  The Municipality of Clyde River is in no way affiliated to this organisation.
Major Contributors to Food Bank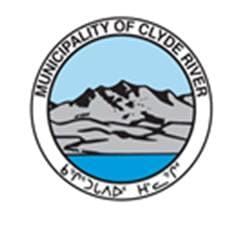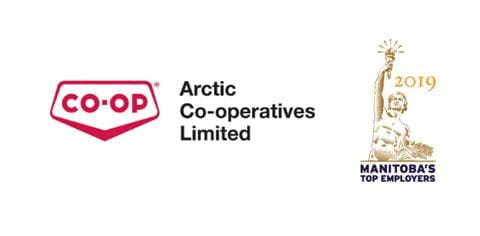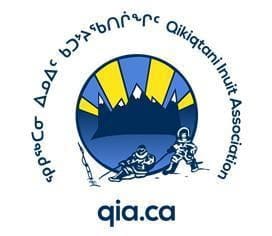 Current Committee Members:
Vera Kalluk, President
Loreena Panipak, Vice-President
Billy Palluq, Secretary-Treasurer
Jonibeth Kalluk, Member
Rose Palluq, Member
Niomie Illauq, Member
Want to volunteer or support the Food Bank?
Contact: Vera Kalluk, President
Phone: 867-924-6751
Address:
PO Box 213
Clyde River
Nunavut
X0A 0E0