Food Bank
Kangiqtugaapik Food Bank 
The local Food Bank is a non-profit organisation that is committed to helping Clyde River residents living with food insecurity.  It gathers and distributes food (including country food) and other essentials to needed families and elders in Clyde River.  It also partners with interested parties to maximise opportunities to relieve hunger amongst the community's most vulnerable.
 Kangiqtugaapik Food Bank was incorporated as a non-profit society on December 11th, 2019 and consists of 6 committee members: President Vera Kalluk, Vice-President Loreena Panipak, Secretary-Treasurer Billy Palluq and 3 committee members Jonibeth Kalluk, Niomie Illauq and Rose Palluq.
Most needed food and household items
Pasta (canned or dry) and pasta sauces
Canned and frozen meats and fish
Whole grain cereals
Canned vegetables and fruit
Bathroom tissue and diapers
Personal hygiene products
Disclaimer:  The Municipality of Clyde River is in no way affiliated to this organisation.
Major Contributors to Food Bank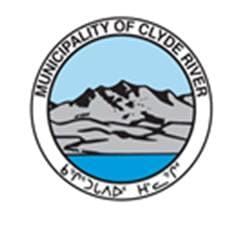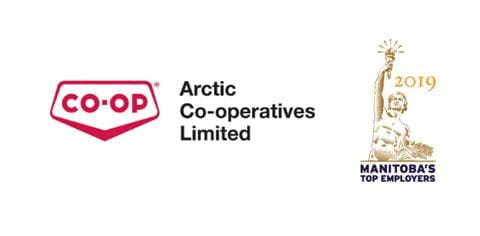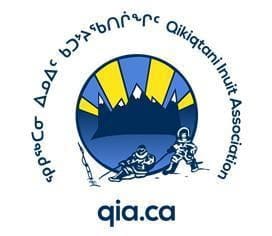 Current Committee Members:
Vera Kalluk, President
Loreena Panipak, Vice-President
Billy Palluq, Secretary-Treasurer
Jonibeth Kalluk, Member
Rose Palluq, Member
Niomie Illauq, Member
Want to volunteer or support the Food Bank?
Contact: Vera Kalluk, President
Phone: 867-924-6751
Address:
PO Box 213
Clyde River
Nunavut
X0A 0E0
Funding History
 In March 2020, Kangiqtugaapik Food Bank received funding from the Department of Economic Development & Transportation's Country Food Distribution Program in the amount of $21,063.46 to help towards hunting costs and to help pay for the logistical costs to distribute the food to the community.
In September 2020, Kangiqtugaapik Food Bank received funding from Qikiqtani Inuit Association's Qikiqtani Cultural Activities Program (QCAP) in the amount of $15,000.00 to do seal skinning course. 10 women signed up for the course and will start October 19 to November 5, 2020 for 15 days.
Kangiqtugaapik Food Bank was recently approved by the Department of Economic Development & Transportation under Community Capacity Building (CCB) to receive the amount of $6,300.00 to hire lawyers to comply with Nunavut Legal Registries, Canada Revenue Agency, set up By-Laws, membership fees, bank account and find accountants to operate as a non-profit society.
Donations
 First donation received in December 2019 was from Baffin Regional Chamber of Commerce in the amount of $4,447.14
Kangiqtugaapik Food Bank has received countless donations from Baffinland Iron Mines Corporation through funds ranging from $5,000.00 to $10,000.00 and cargo of food started in January 2020 up to date October 2020. Baffinland Iron Mines Corporation partnering with Arctic Co-operatives Limited has been donating and paying for shipping cost for food hampering to Ilisaqsivik Society to distribute to elders and been paying for the cost for food bank donations as well started in April, May, June and July 2020.
Arctic Co-operatives Limited in Winnipeg, Manitoba has also donated food to Kangiqtugaapik Food Bank all through spring, summer and fall 2020.
Qikiqtani Inuit Association donated $1,000.00 funds in January 2020.
Northwest Company Inc. partnered with Second Harvest both in Winnipeg, Manitoba through Northern Store # 168 in Clyde River, Nunavut donated food vouchers amounting $22,50.00 in June 2020 and again $7,500.00 in July 2020.