Employees Long Service Award
Every day, our staff members work on the front lines and behind the scenes to support Council's mandate by providing core municipal services in our great community. From maintaining the airport, clearing snow, delivering water, collecting sewage, tackling small and large community crises to supporting and helping residents and visitors, these individuals exemplify what it means to be committed.
This year, Council and I are recognizing fourteen (14) long serving employees for their invaluable contributions. With their years of service spanning between 5 to 42 years, it is very easy to identify how their efforts have greatly improved and impacted our local community in many ways.
All fourteen staff members were honoured at the Hamlet Office on Tuesday June 30, 2020. We thank them unequivocally for their time, effort and dedication to municipal service and wish them the best for years to come.
Mayor
Jerry Natanine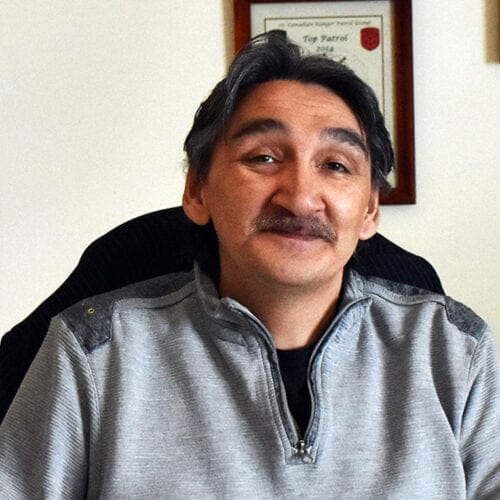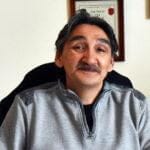 Leave a comment via Facebook