2020 Mining Matters Summer Program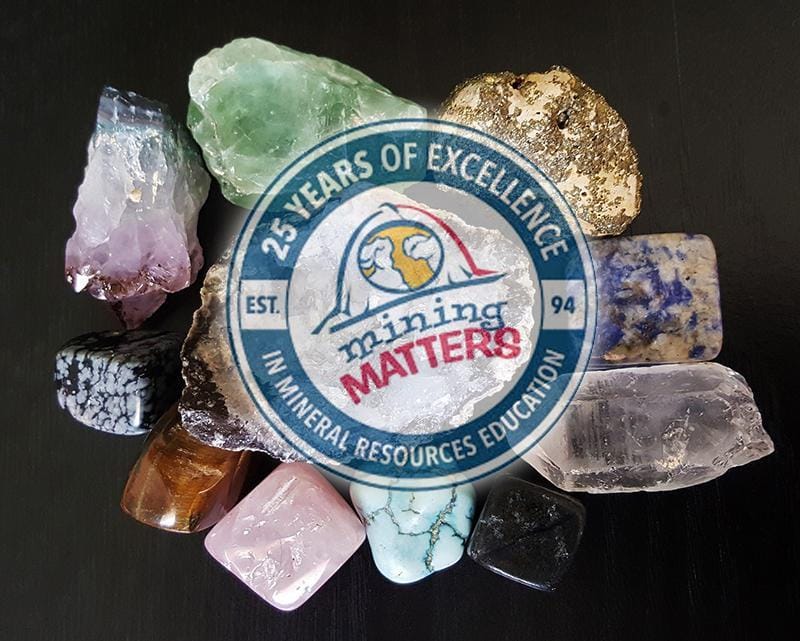 Municipality of Clyde River has partnered with Mining Matters to deliver a one-week summer camp program for youth between the ages of 8 to 14.  Come take part in some hands-on science activities! Experience a week of interactive discovery this summer with new science and technology in mining/geology.
Due to the COVID-19 pandemic, the Mining Matters Summer program has been modified to meet physical distancing requirements, but it will be packed with fun-filled activities to entertain and educate participants.  The program will run from Monday July 13, 2020 – Friday July 17, 2020.
Each participant will receive an at-home-kit package with "do it yourself" activities, along with equipment, resources and pre-recorded videos of each activity so that families can enjoy some hands-on learning about rocks, minerals, metals and mining together.  Space is limited so apply early.
To learn more and to register, please contact the Recreation Coordinator at 867 924 6220 ext. 209 or complete form found on this page.
Footnote: Mining Matters is a charitable organization dedicated to educating young people to develop knowledge and awareness of Earth sciences, the minerals industry, and their roles in society.
Registration Form
VIEW FORM
Error: Contact form not found.
Leave a comment via Facebook